Customer Care
The Piaggio Commercial Vehicle Service is always by your side when you need it: it accompanies you during your work day and always dedicates maximum attention to you.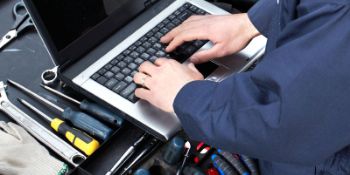 Recall campaigns
Simply enter the VIN number of your vehicle in this section to view any recall campaigns since 2009 applicable for your vehicle.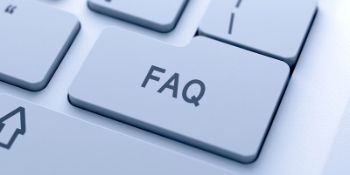 Frequently Asked Questions
Need more information about your Piaggio Commercial Vehicle? Find the answers to the most frequently asked questions.