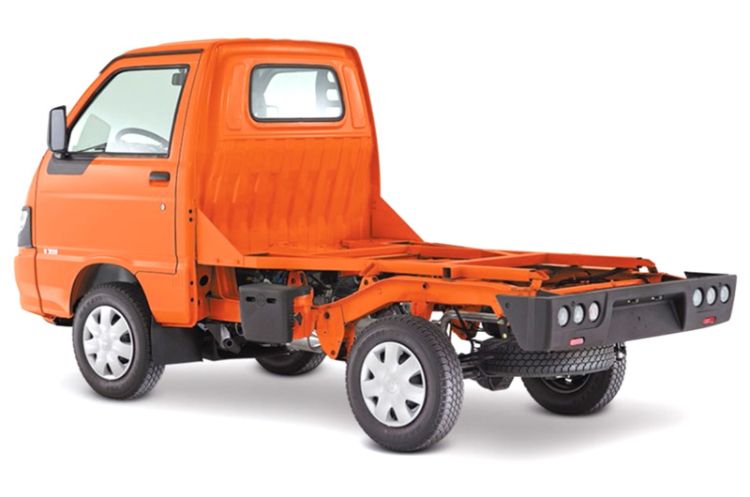 back to models
Porter Chassis offers a solid foundation for a multitude of different upfits to cater for the specific needs of a wide range of sectors. Combining extraordinary compactness and agility with sturdy construction and impressive load capacity, Porter can be configured with upfits offering comparable performance to conversions normally applied only to much larger vehicles in spite of is significantly more compact dimensions.
As well as offering advantages in terms of quicker transport times and simplicity of use, another exclusive advantage of the compact dimensions of the Porter is the ability to reach particularly inaccessible destinations, such as city alleys or the narrow streets of small historic town centres.
Available as the following versions:
with a choice of Multitech petrol engine or Ecopower petrol/LPG bifuel engine
with reduced load capacity (for a GVW of 1.5 tonnes) for even lower running costs
as the Maxxi variant, offered with a choice of Multitech petrol, Ecopower petrol/LPG or Greenpower petrol/methane engines
version Extra
Do you often find that you've reached the capabilities of your vehicle and need more? Find out how you can toughen it up.
Azure Bay
Blue Action
Orange
Red Sprint
White Silk
A chassis-cab for every necessity