STORIES: Riding in an Ape
"If you're a fan of the Ape and you want to tell us about your adventures while riding in this historic 3-wheel icon, write to us!
The best stories will be published on the Piaggio Commercial Vehicles website (Curiosity Box section) and on Facebook"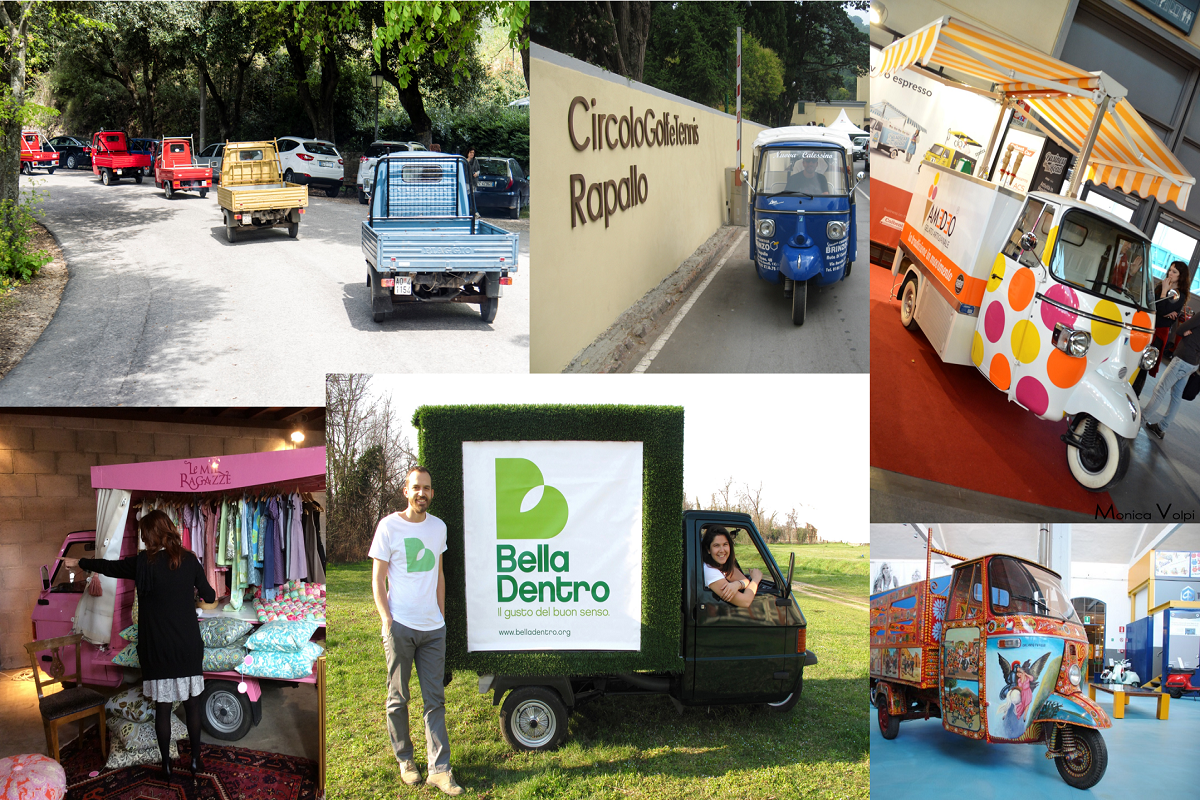 How can you send us your story? This is how!
STEP 1: WRITE.
Describe your story. A journey, a plan, a feeling that you had while riding in your Ape. Don't leave out any details:
the other fans reading your story will love being able to identify with you in your shared passion.
STEP 2: BACK IT UP.
Back up your story with some photos of the plans or the trip you made with your Ape. Don't forget to include one showing you too! Choose high/medium resolution photos (at least 1600×800 px) and include some explanations.
STEP 3: SEND.
Send your story to abordodiape@piaggio.com.
After reading and revising it, we'll let you know when it will be published on our channels:
PIAGGIO COMMERCIAL VEHICLES: http://www.piaggiocommercialvehicles.com/en_EN/
APE FANPAGE: https://www.facebook.com/ApeOfficial
What are you waiting for? Our fans can't wait to read your story!