Outfit Versions
FLEXIBILITY IS A KEY VALUE FOR PIAGGIO: A COMMITMENT TO INTERPRETING THE NEEDS OF THE CUSTOMER TO OFFER PERSONALISED SOLUTIONS IS A PHILOSOPHY RUNNING THROUGHOUT OUR ENTIRE RANGE OF COMMERCIAL VEHICLES.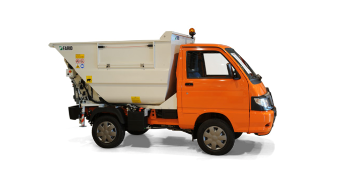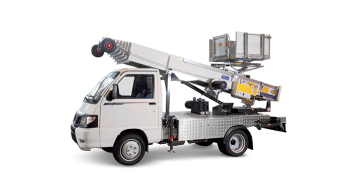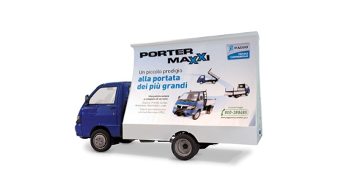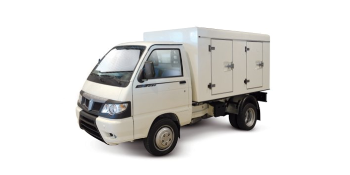 PORTER OUTFITS
The Porter range is the ideal technological foundation with the best performance on the market today for a host of professional outfits for public sector applications.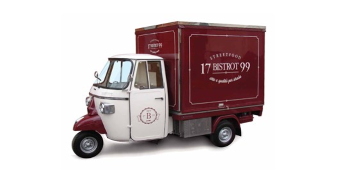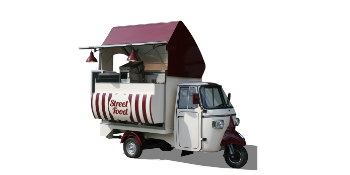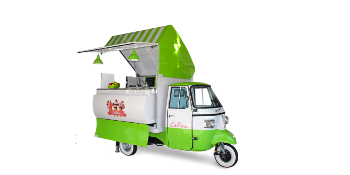 APE OUTFITS
The Ape range can also be equipped with a broad range of technical outfits, but with a unique and inimitable character that makes it perfectly suitable for publicity applications and mobile businesses.